Attack of the Dices
A downloadable game for Windows and macOS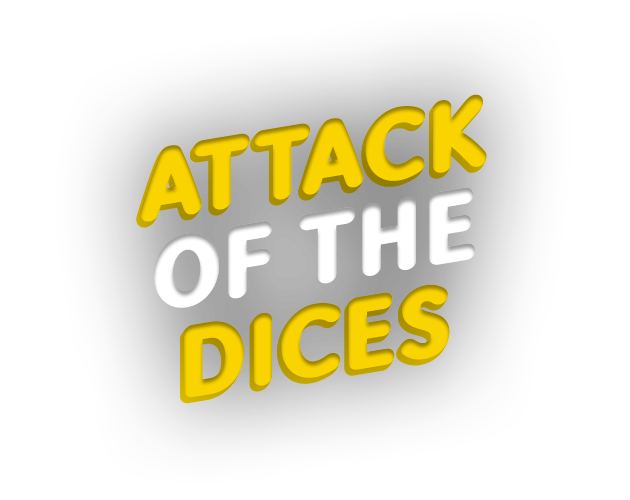 Made for GMTK Game Jam 2022. First entry ever of mine for GMTK
Made with Godot Engine

I got a lot more ideas for this but... no time left :3

Shoot the dices to make them roll and change the pace of the game.
Known Bugs on GMTK version (already fixed, not updated):
- PCK embed of Godot causing this to quarantine by Windows Defender.
- Game crash on getting hurt just after being defeated
- Hurt panel showing "0.5x2" when a dice leaves the area
Install instructions
Download, extract and run.